Special Events
Special Events, Fashion Shows, Cars Shows, Charity Events:
SATURDAY April 21st Vintage Clothing Sidewalk Sale - Noon to 4pm

BUFFALO GAL VINTAGE CELEBRATES EARTH DAY!!!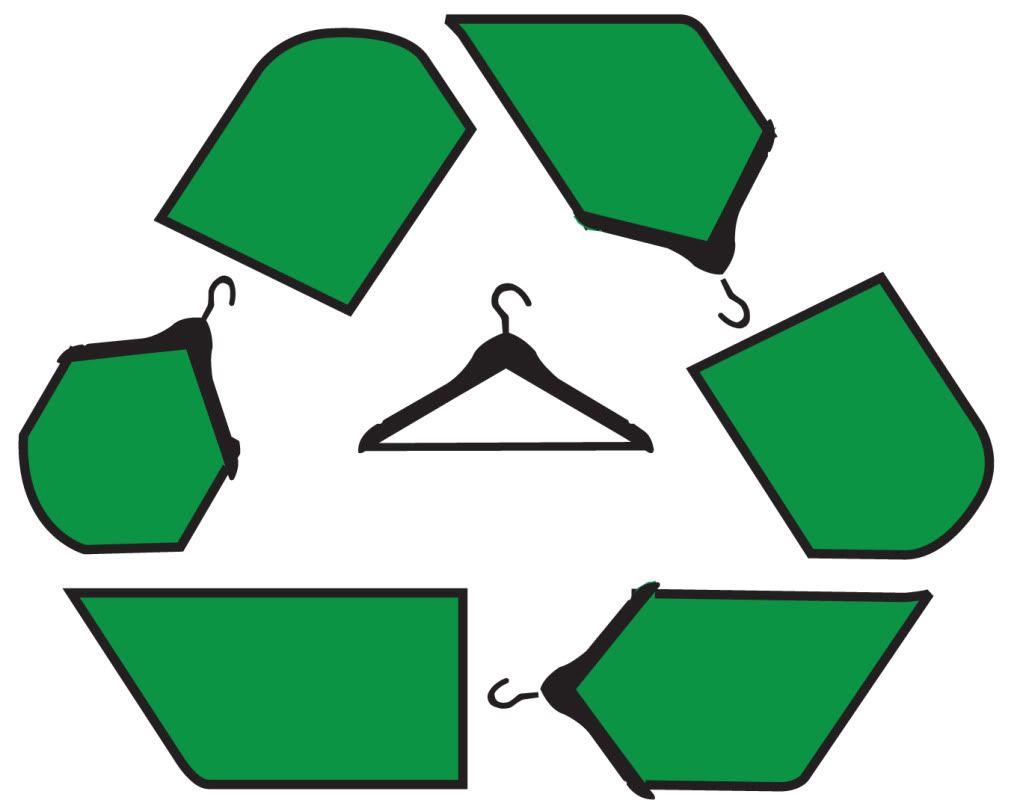 Stop by the 900 Block on Central Ave SATURDAY April 21st from Noon to 4pm for a special Earth Day Sidewalk Sale! Vintage clothing is a great way to GO GREEN this year! Buffalo Gal Vintage is a huge supporter of keeping vintage gems in rotation and living long healthy lives! Tired of those new cheaper made items falling apart after only a few wears and washes? Give the QUALITY and STYLE of domestic made Vintage Clothing a try in your wardrobe today! Reduce Reuse and Recycle some of our gorgeous garments and lower that carbon footprint!
------------------------------------------------------------------------------------------------------------------------------------------------------------------------------
Are you ready to do the TIMEWARP again!? Buffalo Gal is a proud sponsor for the America Stage production of the Rocky Horror Show this April! Multiple shows with a Gala Event on Friday the 13th!! BGV is your Timewarp Headquarters for your R

ocky Horror attire or any other event! We have vintage outfits perfect for Square Janets and Brads, Sequin tops for Colombias and TONS of sexy Floor Show Corsets for you Wild and Untamed Things!! Boas, Fishnets and Thigh-highs, we have those too! Gala Volunteers will be sporting some of our fabulous custom made designs. So stop by for your Retro Rocky Horror clothes and we'll see you there!
Check out just a FRACTION of our amazing outfits perfect for this special event!
Production runs from April 11th to May13th
Gala event on Friday April 13th, 2012
April 28th Roaring 20s Gala Event!

The Roaring Twenties Gala Benefit is on April 28 put on by Links of Hope Network. The Links of Hope Network is part of the Underground Network, a non-profit, charitable organization based in Tampa. They are committed to equipping
marginalized women, Deaf students and Dea

f artisans in developing countries such as Honduras and Kenya with the skills, tools, and raw materials they need to make marketable handcrafted goods. Their goal is to help impoverished artisans provide for their families with dignity and respect.

The Roaring Twenties Gala is a live music event on April 28, 2012 located on the waterfront R
utland Farley Estate. They have planned a live & silent auction and four local bands: Lounge Cat, Adam Randall, Alexander
Charos, and Friends of Giants. Tickets can be purchased online at www.linksofhope.org
Buffalo Gal Vintage has the perfect 1920s dress for any occasion. We have fabulous reproductions just like the ones featured in "The Artist," this year's Oscar winner for Best Picture and Best Costume Design! In fact these Le Lux designs are the main inspiration for the film's award-winning costumes. These beaded and sequined works of art are more than simple costumes; they are also a hot contemporary fashion item. The 1920s flapper style is still roaring, heating up magazines and blogs everyw
here!
------------------------------------------------------------------------------------------------------------------------------------------------------------------------------------------------------------------------------------------------------------------------------------------------
Boo! Ya'll..... Buffalo Gal's Doin' it up right,
Ya'll come and Kick off the Season with us.... Sweet!
Hot Cars, Hot Babes make for a Cool Christmas Gift!
Hey Gals, Treat him to a steamy holiday gift that will melt his heart!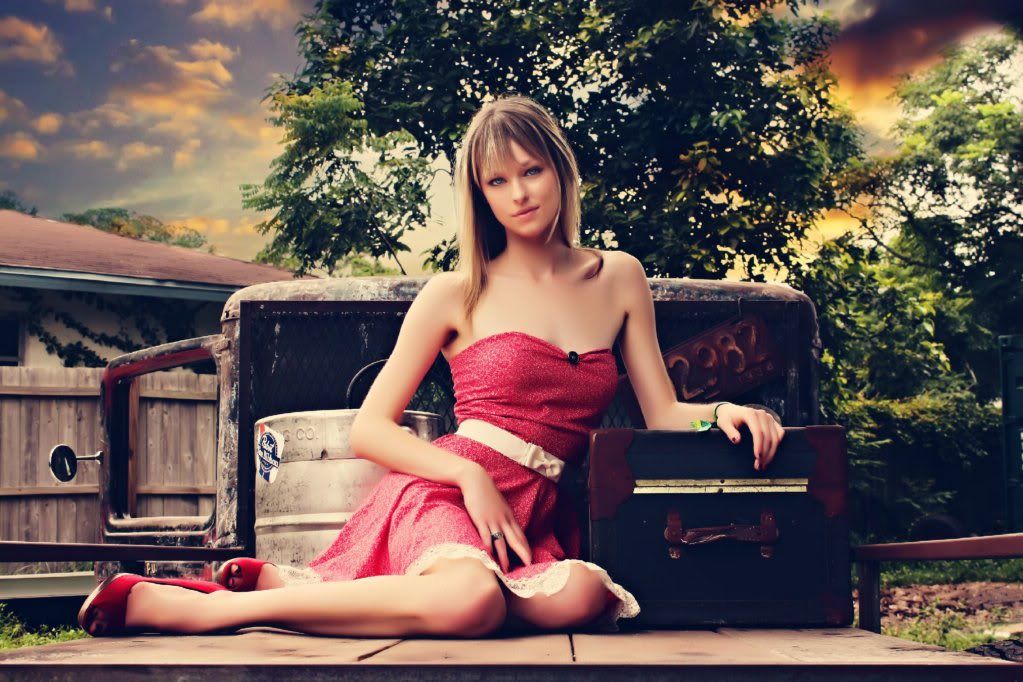 Hey Guys, treat your gal to one of greatest memorable experience of her life and there's a bonus in it for you!
Want to be a pin-up model or learn the ins and outs of Pin-Up Styling, then you'll want to join Buffalo Gal Vintage for a Holiday Bombshell Workshop!
Get hands on experience in make-up application, 1940's/1950's hair styling, posing and sitting for a professional photo session.
In this six hour workshop, you'll gather tools of the trade and confidence to steam up any camera weather it's a candid shot or a professional session.
A true believer in the individual beauty of every woman, Buffalo Gal and her posse will help you unleash your inner bombshell.
Buffalo Gal Vintage offers a fun filled workshop welcoming women of all ages*, sizes and lifestyles to this body positive workshop.
Professional Pin-Up model Arianna Blackwell will guide you through the steps. Once the make - over is complete, Ari will show you how to strike flattering pin-up poses with confidence and sexappeal.
The highlight of the day will be joining photographer Tara Tomlinson. By combining both a whimsy and edgy atmosphere, Tara's photography reaches an artisan level.
This year holiday photo session will roll in Classic Cars! Hot Cars and Hot Babes makes for a Cool Christmas Gift. Give a gift that will last a lifetime and an experience you will use in your daily life.
Clothing, Make-up, Hair, a light lunch and a fully edited 8x10 will be provided
Price: $ 225.00
Sunday November 27th, 2011 10:30am - 5:00pm
or
Sunday, December 4th, 2011 10:30am - 5:00pm
or
Rain date: Sunday December 11th, 2011
~Saturday, October 8~
This Ain't Your Momma's Liebfraumilch
Wine Tasting
Come taste luscious wines!
Add enhanced flavor to your seasonal cooking and drinking.
Tasting times are 1:00 and 4:00
Bring a friend, taste a few wines and ... get a lil' buzz.
call for seating: 727 290 8468
No Charge...really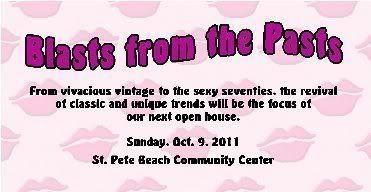 ~Sunday, October 9~


Retro Wedding Show Fall Open House
Tour and Tasting
Complete with a Ducenberg and Rosemary Colony's 1950's Edsel. This groovy retro wedding show will include full menu food and drink choices. Door Prizes and Giveaways.
1:00pm- 4:00pm. Hosted by Catering by Robert's and St. Pete Beach Community Center
7701 Boca Ciega Dr. 33706 for more information: cateringbyrobert@aol.com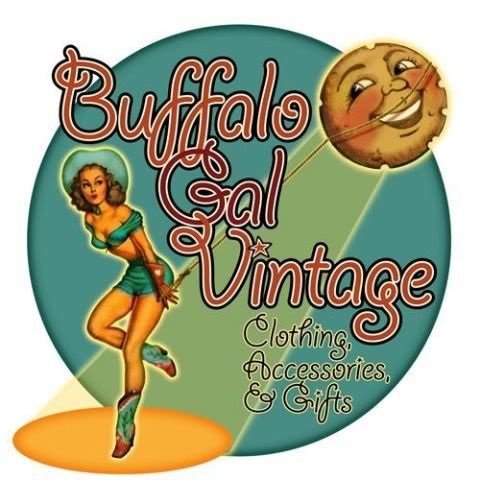 ~Friday, October 14~
Grand Opening Retro Lifestyle Party!
Buffalo Gal Vintage and her swell neighbors at Paper Street Market are celebrating their Grand Opening together!
Ya'll come, cuz there's gonna be entertainment, food, drink and a darn good time.
Head to Toe - Ceiling to Floor
we're your One Stop Retro Lifestyle Destination
~Saturday, October 15~
4:00pm - 6:00pm
Love Thy Neighbor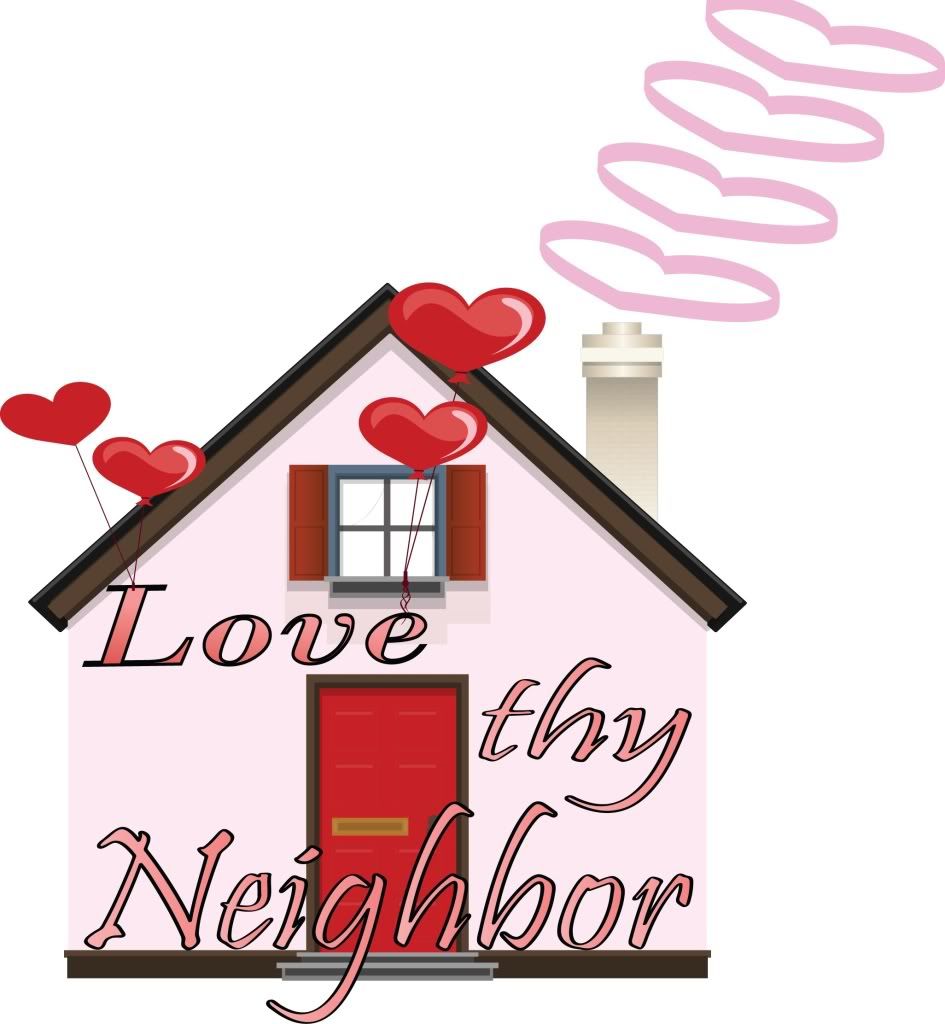 and her children moved to the bay area. Now, she is closer to her family. Lisa relys on support as she suffers from polycystic kidney disease (PKD), a hereditary disorder that caused multiple cysts to form on her kidneys. Lisa has six brothers, and three of them also suffer from the disease. The cysts have damaged her liver, and doctors say a kidney and liver transplant is critical to her survival. Two of her brothers have already received kidney transplants, and Lisa has been on the transplant waiting list for two years.
Shop for a cause!
This is one shopping event you won't want to miss!
25% of all sales

will directly benefit Lisa and her children.
You'll enjoy a informal fall fashion show food
, beverages, raffels and a silent auction.
Come out and make a differnce for this family. Every purchase, no matter how big or small will help.
There are no products matching the selection.